Planet Labs PBC (NYSE: PL), a leading provider of daily data and insights about Earth, unveiled details about plans for Pelican, its next-generation satellite constellation, which was previously announced at Planet Explore 2021.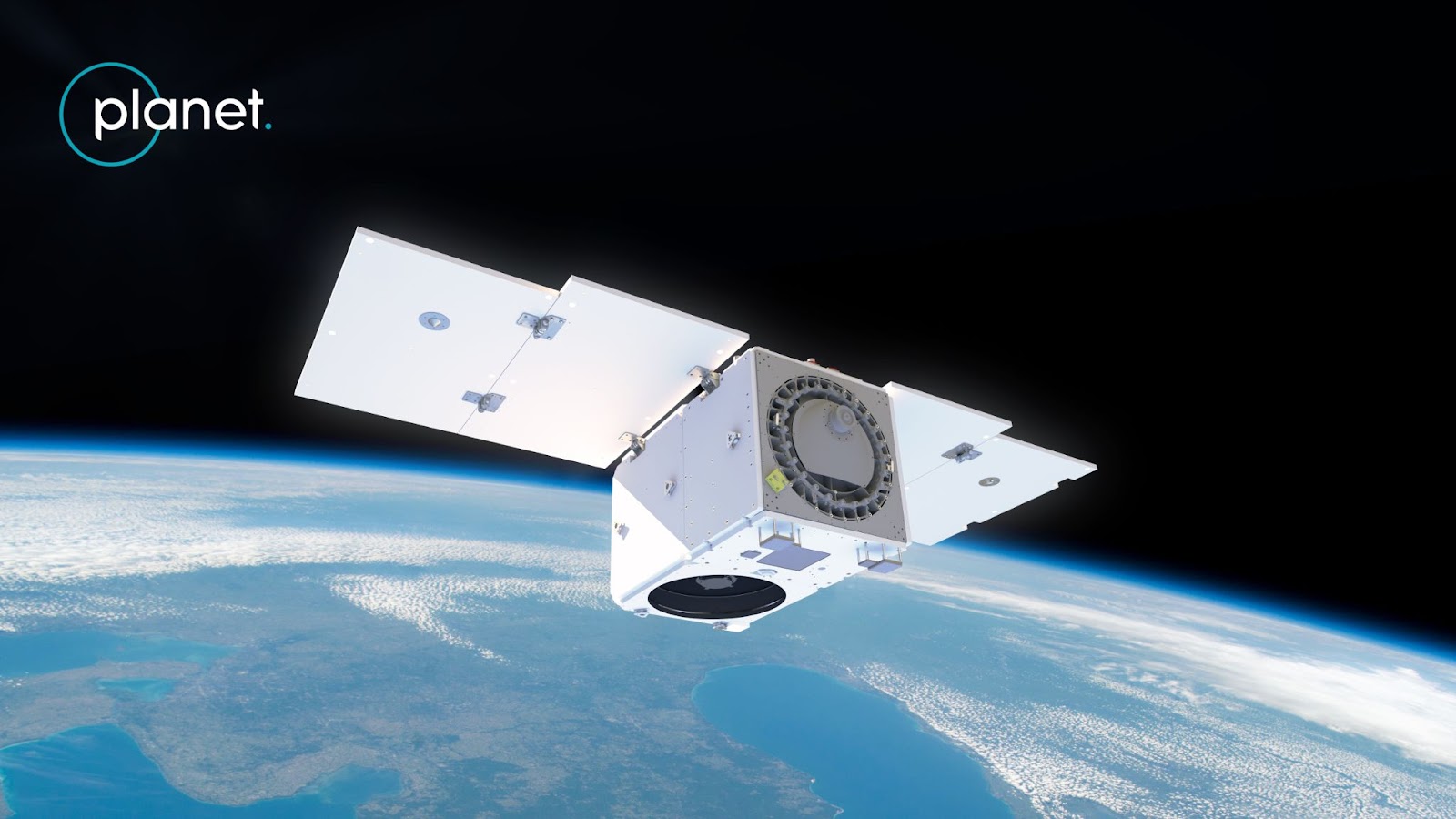 Pelican is designed to rapidly capture changing events as they unfold and to provide a leap forward in capabilities for Planet customers – from higher revisit frequency and higher spatial resolution, to faster data access and delivery and real-time analytics. The program is under current development on-site at Planet's in-house design and manufacturing facility.
"We are seeing strong and growing demand from multiple market segments for our high resolution products today. We have designed our next generation 'Pelican' fleet to meet the evolving needs of customers who want real-time information about global events as they unfold – from floods and wildfires to political conflicts and threats to human rights. Pelican's rapid response and higher resolution will do exactly that,"
said Planet's Co-Founder and CEO Will Marshall.
Planet plans to launch Pelican starting early next year, subject to obtaining an FCC license, with a constellation of up to 32 new tasking satellites, to replenish and improve upon the capabilities of Planet's existing 21 SkySat satellites. Pelican will provide higher resolution images at up to 30 cm resolution, enabling customers to see finer detailed information, as well as improved locational accuracy. Pelican is also designed to offer customers increased rapid revisit opportunities, with 12 imaging opportunities per day over most of the Earth, and up to 30 per day in mid-latitudes. With such capacity, Planet expects users will be able to capture transitory events multiple times per day, increasing their likelihood of obtaining a high value image, including during unpredictable or cloudy weather.
Leveraging third-party communications satellites, Pelican will also offer reduced latency for downloading data, creating shorter time loops between tasking and receiving data across the world. Pelican further will have electric propulsion for agile maneuverability and low-flying operations. Finally, Pelican will have significant on-board compute, enabling Planet to quickly deliver enhanced data to power customer real-time insights.
Planet operates with an agile aerospace approach to designing, building and upgrading spacecraft, using an iterative and modular process of innovation. Pelican was designed in-house and each satellite will be built and upgraded at Planet's manufacturing facility in San Francisco. Planet has a proven track record of continuous product improvement, having launched approximately 500 satellites across 30 rockets, and as demand for high resolution satellite data continues to grow, the company believes it is well positioned to quickly build and deploy the satellites needed to meet that demand.
About Planet Labs PBC
Planet is a leading provider of global, daily satellite imagery and geospatial solutions. Planet is driven by a mission to image the world every day, and make change visible, accessible and actionable. Founded in 2010 by three NASA scientists, Planet designs, builds, and operates the largest Earth observation fleet of imaging satellites, capturing over 30 TB of data per day. Planet provides mission-critical data, advanced insights, and software solutions to over 700 customers, comprising the world's leading agriculture, forestry, intelligence, education and finance companies and government agencies, enabling users to simply and effectively derive unique value from satellite imagery. Planet is a public benefit corporation trading on the New York Stock Exchange as PL.
Courtesy of Planet Labs PBC