Aurora's satellite will deploy to Low Earth Orbit in a demonstration of the company's resistojet thrusters and plasma brakes that provide efficient propulsion and deorbiting capabilities for small satellites.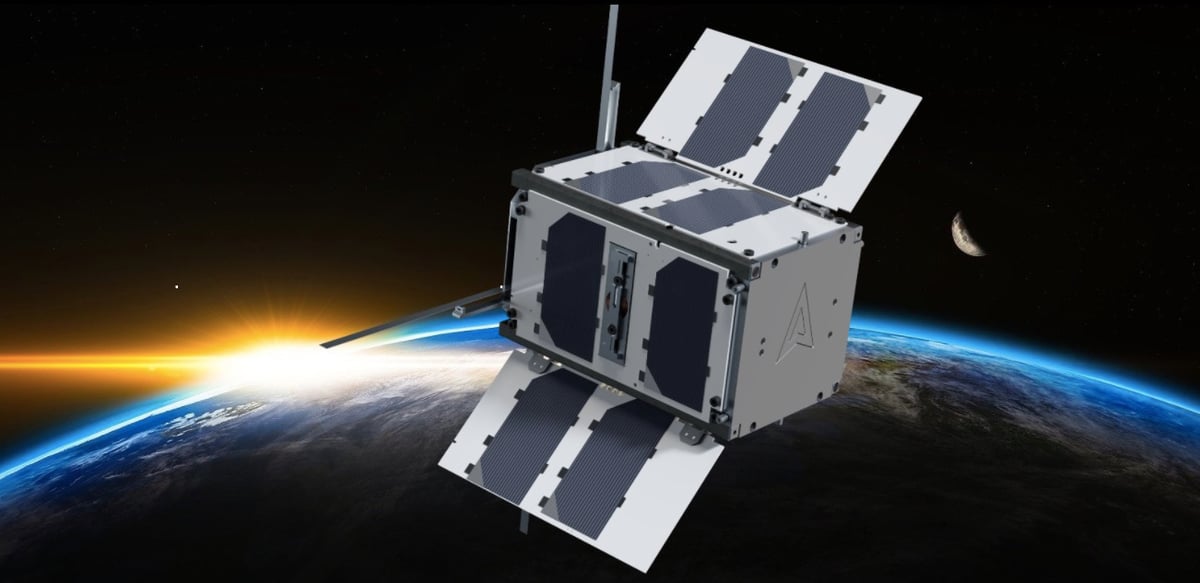 The CubeSat will validate the water-based propellant and mobility control of its Resistojets that can assist CubeSats with detumbling capabilities and propulsion-based attitude control. Satellite will also test its deployable Plasma Brakes which combine a micro-tether with charged particles in space, or ionospheric plasma, to generate significant amounts of drag to deorbit the spacecraft safely at the end of its life.
About Aurora Propulsion Technologies
Aurora Propulsion Technologies' mission is to ensure sustainable use of space, whilst prolonging the useful lifespan of satellites. Our technologies enable effective and prompt implementation of satellite position and orientation to ensure successful execution and growth for the owners' business as well as the safe and reliable deorbiting of satellites at the end of their useful life. The long-term mission goal is deep space exploration with microsatellite-sized probes using a revolutionary means of propulsion, an electric sail.
Courtesy of Aurora Propulsion Technologies