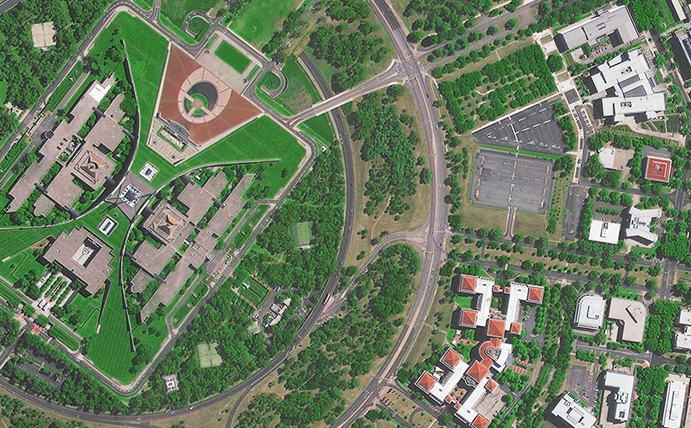 Head of Sales – Full Time
What is Arlula?
Arlula is a fast growing space technology startup building software infrastructure for the Earth Observation (EO) sector. Thousands of people and companies are now using Arlula to manage their satellite operations and/or to build apps that can monitor the impact we have on our planet from space.
We are passionate about creating new commercial opportunities in the quickly evolving commercial space industry. We work with a range of international space agencies including NASA and ESA, as well as commercial satellite operators such SIIS, LatConnect60 and others. Our customers make use of our solutions across a range of industries for things such as agriculture, bushfire monitoring, insurance assessment, environmental planning and journalism.
The role
We are seeking a Head of Sales to lead our sales team and drive growth by generating a large pipeline of customers, closing deals, and building strategic business partnerships with key satellite operators in the industry. The ideal candidate should have a proven track record of success in sales at technology startups along with a willingness to lead and manage a team.
As Head of Sales, you will:
Work with the CEO to create a sales playbook for new business.

Create and execute a sales strategy that aligns with Arlula's business goals.

Generate a large pipeline of customers and close deals to achieve revenue targets.

Develop and maintain strong partnerships with key satellite operators in the industry to drive strategic business partnerships.

Hire and manage a sales team that is focused on achieving sales targets and delivering excellent customer service.

Collaborate with other internal business units such as marketing, product and engineering to ensure alignment on sales goals and strategies.
Skills and Experience required
Qualifications:
No specific qualifications are required for this position if the applicant has appropriate experience.
Experience
Minimum of 5 years of experience in a sales leadership role.

Proven track record of growing startup sales pipelines.

Experience in selling enterprise SAAS products.

Experience in managing strategic business partnerships is a plus.



Attributes
Strong communication, negotiation, and relationship-building skills.

Ability to manage and develop a sales team.

Independent and self motivated.
Why join Arlula?
We are fully funded and growing fast, we have organically 30x'd our platform usage throughout 2022.
We launched an industry first product in January 2022 and have already secured our first customers.
We are backed by some of Australia's leading VC's.
Take advantage of a rare opportunity to engage and shape a rapidly evolving space technology industry.
Engage with users across a variety of industries and see the positive impact your work has first hand.
Excel in an inclusive and flexible work environment.
You'll receive a competitive salary that will scale as the company grows.
We can also provide further training for the right candidate.
Interested in applying?
If this is something that seems interesting to you and you think you'll be a good fit, please send your resume and a Cover letter to us at hello@arlula.com