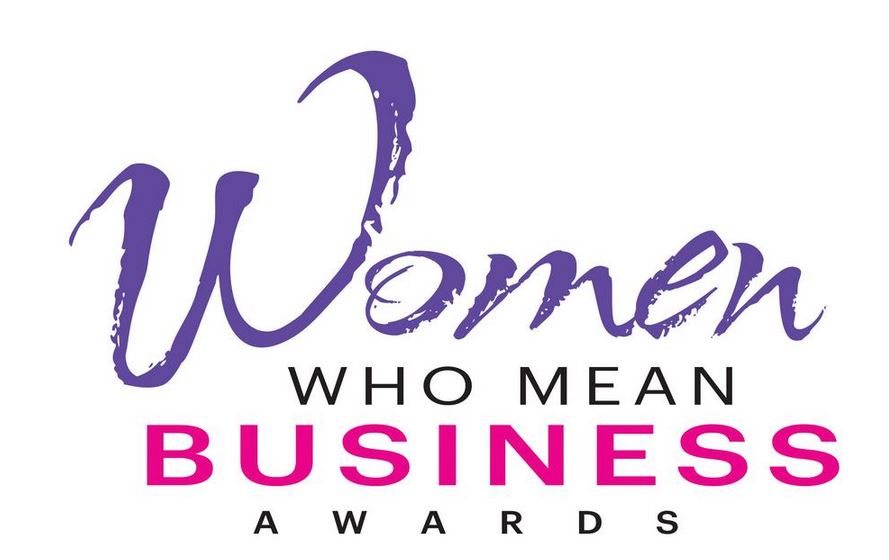 The Houston Business Journal agrees with us, Stephanie Murphy means business!
Aegis Aerospace is pleased to announce its Majority Owner and Chairman of the Board, Stephanie Murphy, has been named an honoree for the 2022 Women Who Mean Business awards by the Houston Business Journal. Stephanie is one of approximately 100 women to receive this honor.
The criteria for selection included career achievement, contribution to company and city success, community involvement and leadership.
An excerpt from her nomination describes how she "led a team through a technical project to design, build, test, and launch a private testing facility while also building a new company. She then negotiated a trailblazing Space Act Agreement with NASA for placement of the facility onboard the International Space Station." This facility, today owned and operated by Aegis Aerospace, is named MISSE and serves private and public industries.
Click here for complete list of honorees.