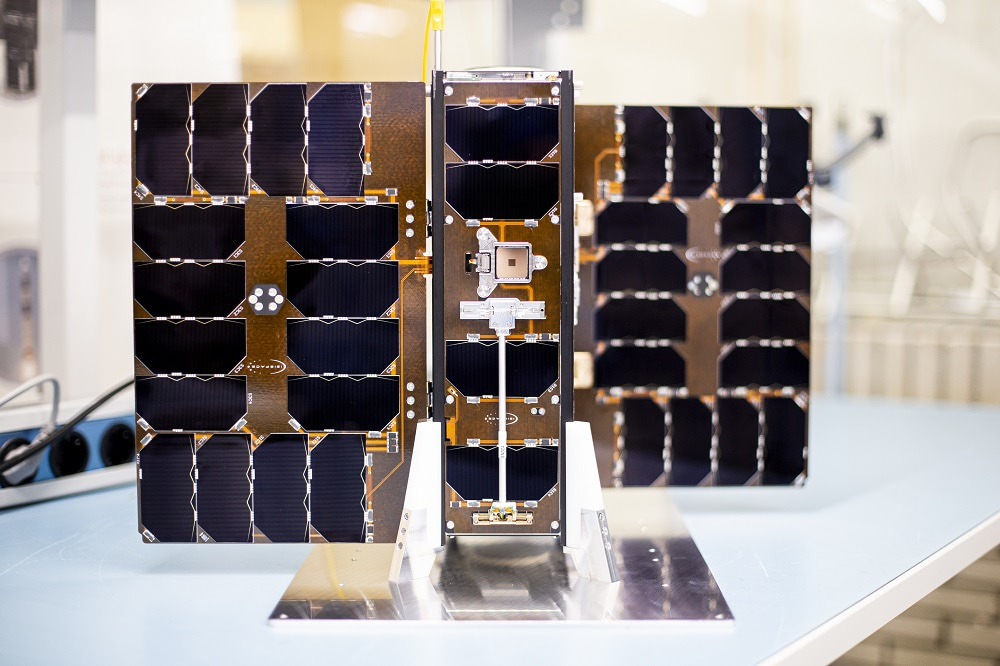 Kleos' fourth satellite cluster; Observer, is scheduled to launch on the Transporter-6 SpaceX mission
Launch expected in September-November timeframe, approximately six months after the launch of Kleos' third cluster
Agreement signed with US Navy Naval Surface Warfare Center for joint data experimentation
Kleos Space S.A (ASX:KSS, Frankfurt:KS1, Kleos or Company), a space-powered Radio Frequency Reconnaissance Data-as-a-Service (DaaS) and Mission-as-a-Service (MaaS) provider, confirms its Observer Mission (KSF3) satellites is manifested to launch on the Transporter-6 SpaceX mission NET October 2022.
The Observer Mission satellites will be deployed into a Sun Synchronous orbit from Cape Canaveral Space Force Station in Florida. Spaceflight Inc. contracted the launch and integration services from ISILAUNCH on behalf of Kleos.
"We are pleased that we could offer our support to Kleos and Spaceflight with launch capacity on a launch that best fitted the needs of our customers and partners", said Abe Bonnema, Director of ISILAUNCH. "Part of the ISISPACE Group, building turn-key satellite solutions for Kleos, ISILAUNCH is keenly aware of the importance of launch flexibility and working with launch partners to best serve our joint customer needs. We look forward to launching the Observer Mission satellites."
Would you like to read more about this? Check it out here.