To meet growing demand for our technology and products, and to aid in our continuing growth, we're seeking to recruit several new employees.
We're looking for an Executive Assistant to assist our CEO in day-to-day activities and in several areas of importance to the company. These include promoting the company's products and technologies internationally, supporting the company's employees, and growing the company's relationships with suppliers, partners and the local community. This role's open to people with a range of backgrounds including science, engineering, management, marketing and legal. A scientific/engineering background would be helpful but isn't essential.
We are also looking for several engineers with backgrounds in electronic circuit board,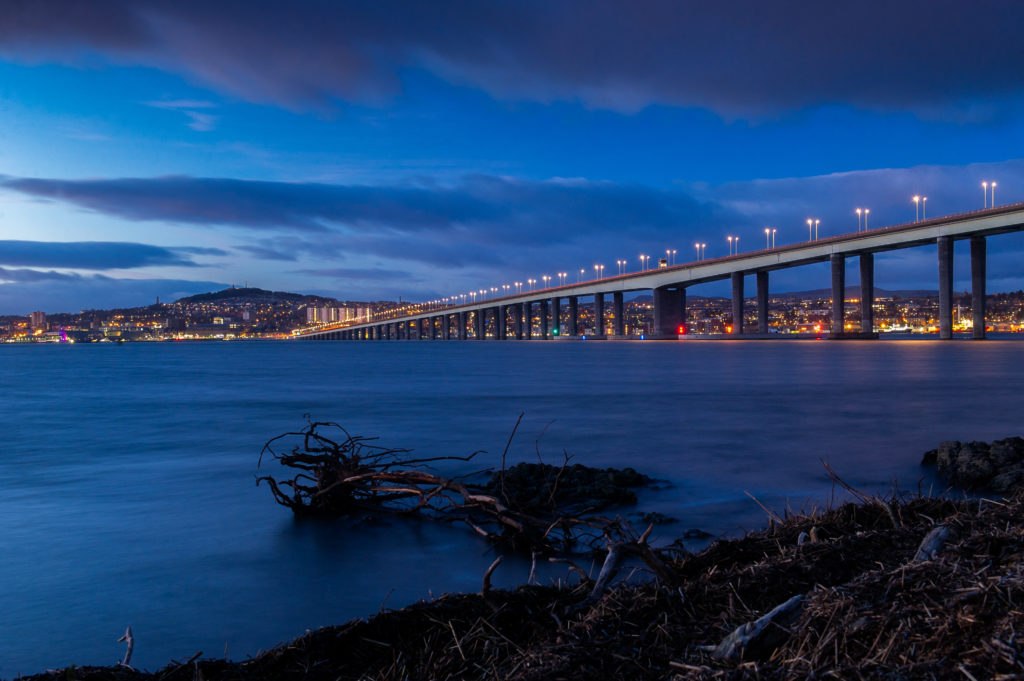 Photo by Kim Cessford / DCT Media from https://www.seedundee.com/news/tay-bridge-our-10-favourite-photographs-of-this-iconic-structure-that-joins-fife-with-the-city-of-discovery/
As well as being a leading supplier of spacecraft on-board network technology and electronic test equipment, STAR-Dundee is an employee owned company, with over 50% of the company shares owned by an Employee Ownership Trust on behalf of the employees. Staff are represented on this Trust and on the Board of Directors, and also benefit, when there's a dividend payment to the other shareholders, with a tax-free bonus.
Further details on the vacancies, including detailed job descriptions with information on applying, can be found on our Vacancies page.