How

Non-Contacting Seal Technology Works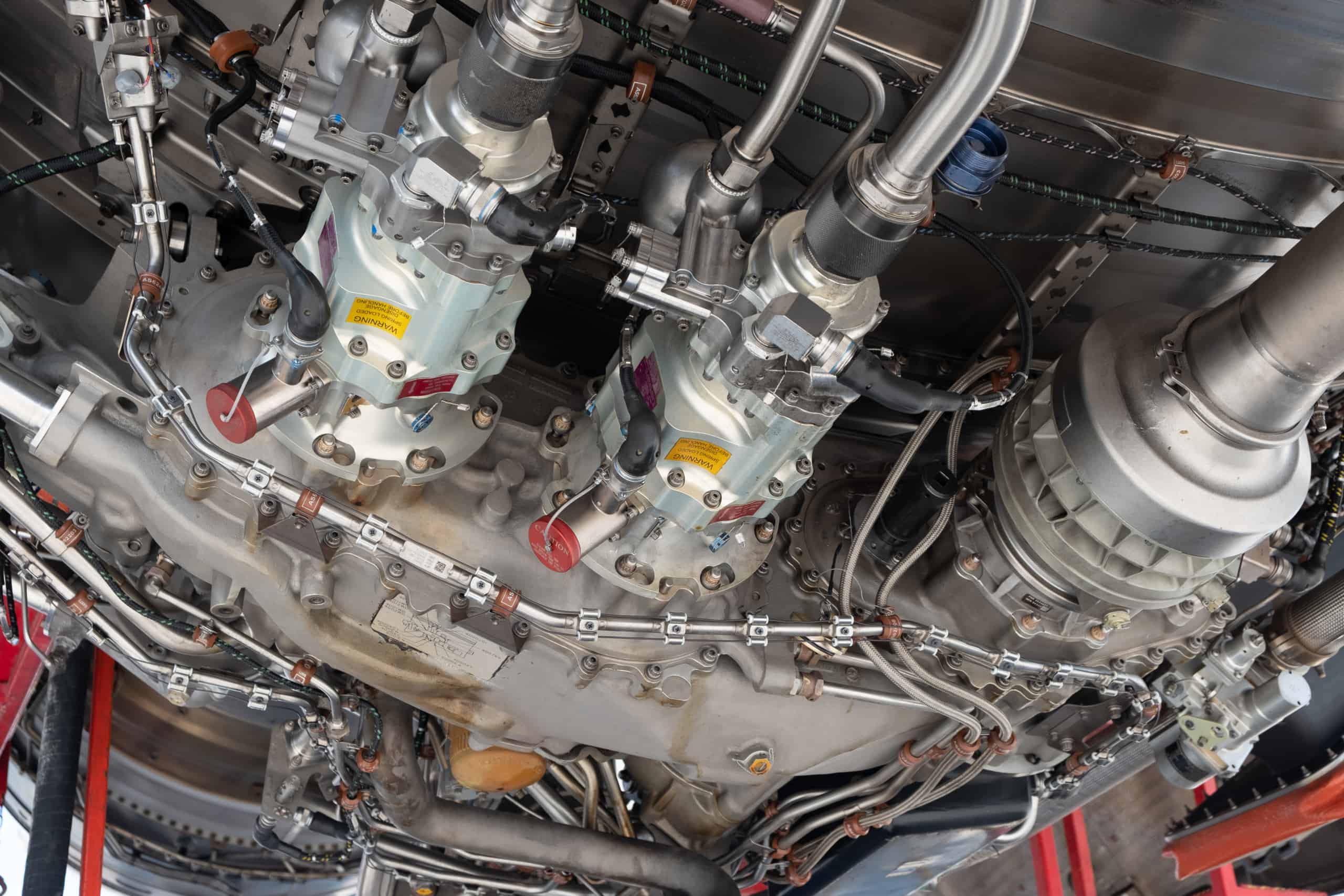 The seals are enhanced to alter the primary seal interface lubrication, which allows the seal to operate within the non-contacting regime.
We design custom features for the face of the mating ring. As the ring rotates, the features force fluid (air, gas) into a converging gap in the sealing face—the pressure increases between the primary sealing elements. As the pressure builds, the faces separate, hence the part operates in a non-contacting mode.
The seal design incorporates a static sealing dam that prevents leakage when the part is not rotating. The pressure generated between the faces is greater than the system pressure, which causes the mechanical face seal to leak air into the system instead of fluid out—this type of mechanical seal results in reduced friction and increased surface speed.