SpaceX successfully launched 22 Starlink satellites into low-Earth orbit from Space Launch Complex 40 at Cape Canaveral Space Force Station in Florida. The launch took place at 11:38 p.m. EDT, 15th September, and marked the fifth flight for the first stage booster used in the mission. This booster had previously been used for Crew-6, SES O3b mPOWER, and two earlier Starlink missions.
The launch was the 65th of the year for SpaceX. It followed a scrubbed attempt on Thursday night, with backup launch opportunities scheduled for early and late Saturday.
After liftoff, the Falcon 9 first stage landed on SpaceX's Just Read the Instructions drone ship in the Atlantic Ocean, eight minutes after liftoff.
The Starlink satellites are part of SpaceX's constellation that aims to provide Internet access to even the most remote locations on Earth. SpaceX has been approved to deploy 12,000 Starlink satellites and has requested clearance for an additional 30,000.
According to SpaceX, Starlink satellites offer high-speed broadband access with relatively low latency compared to other satellite internet services. The service is commercially available.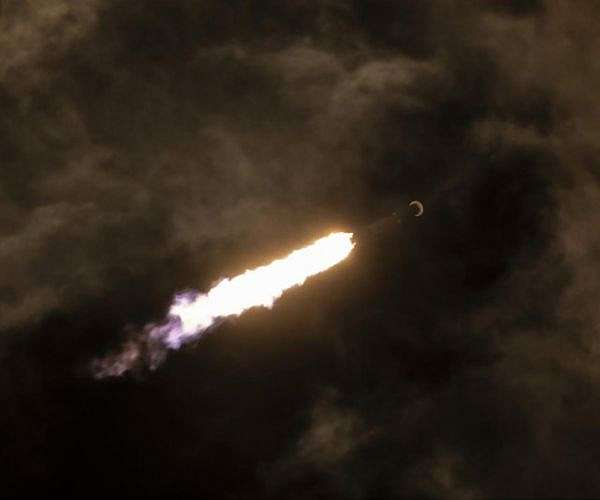 This launch comes after SpaceX launched its 5,000th Starlink satellite into orbit on August 27, following a similar launch of 22 satellites on the same night.