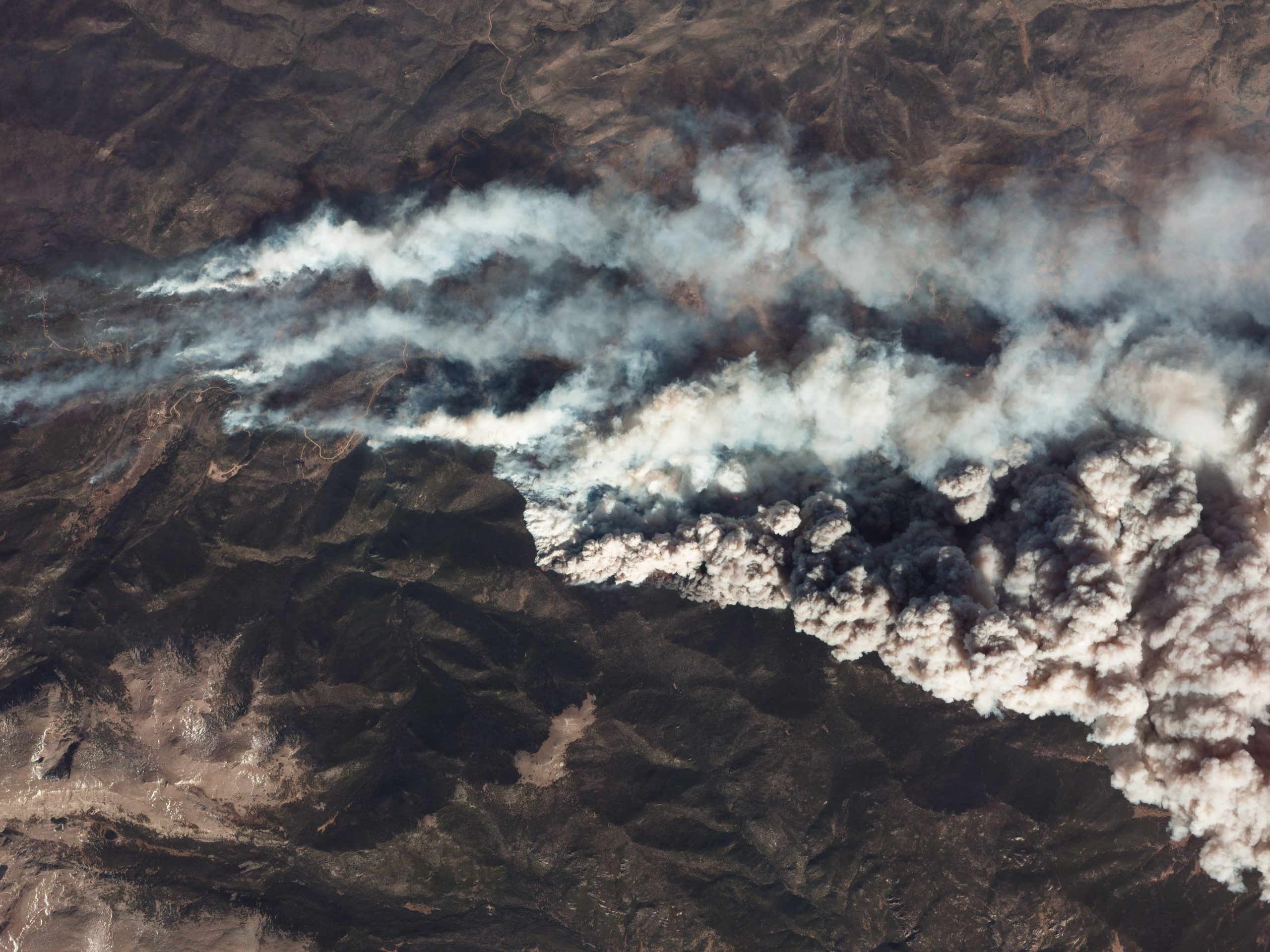 Planet was thrilled to officially launch our Startup Program last month at Explore23. Democratizing access to satellite data is core to Planet's mission and this program furthers that goal by enabling early-stage startups to build novel applications powered by Planet's data.
Our Startup Program provides qualified organizations with discounted access to Planet data for R&D, product development, and prototyping purposes to help make global change visible, accessible and actionable. We have received over 400 interest forms for this year's program to build, prototype, and experiment. We are still accepting qualified applications for Summer 2023 here.
A number of startups from the program's inaugural cohort are already making big strides with our data and we were excited to have a few join us at Explore23 to present their work. To date, we've worked with 30 startups and held two demo days where our startups have presented their solutions to the wider Planet team.
Upon technical validation of their solutions, startups are eligible to graduate into Planet's partner program, Planet Orbit, where focus shifts to scale and commercialization. We are excited to feature the following three startups participating in the program and driving impact with Planet data today.
Terra Cover generates water intelligence using satellite imagery and machine learning. One solution pioneered by the company virtually monitors rivers and streams, helping organizations manage water more efficiently and mitigate associated water risks.
"The Planet Startup Program serves as a great catalyst for Terra Cover to contribute to the geospatial community. As sectors grow more dependent on earth observation data and analytics, the Planet Startup Program ensures organizations like Terra Cover remain engaged and at the forefront of critical developments," said Mark Knapp, Co-Founder & CEO, Terra Cover.
Vibrant Planet has created a cloud-based tool to inform and speed land management decisions, including planning, monitoring and reporting related to mitigating disturbances, like wildfires, that are threatening many of our socio-ecological systems.
"Vibrant Planet's experience in Planet's Startup Program was phenomenal and continues to pay dividends for the growth of our company. It gave us a great opportunity to explore the wide range of Planet's offerings with significant technical support on how to incorporate them into our product for demonstration purposes. The Planet team also made valuable connections with their partners and customers when there were synergies to investigate. I can't recommend the program enough for young companies looking to explore the incorporation of Planet's products to increase both the value and the reach of their products," said Scott Conway, Chief Resilience Officer, Vibrant Planet.
makepath is an Open Source firm that builds custom AI-powered geospatial applications, including bespoke satellite imagery change detection solutions.
"makepath is excited to be a part of Planet's innovative Startup Program. We continue to harness the power of satellite imagery to craft custom geospatial data science solutions for our clients. We have been able to explore complex challenges related to large-scale land usage, change detection and global retail operations management. We look forward to further expanding our impact together, driving positive change through geospatial intelligence," said Pablo Fuentes, Founder & Principal, makepath.