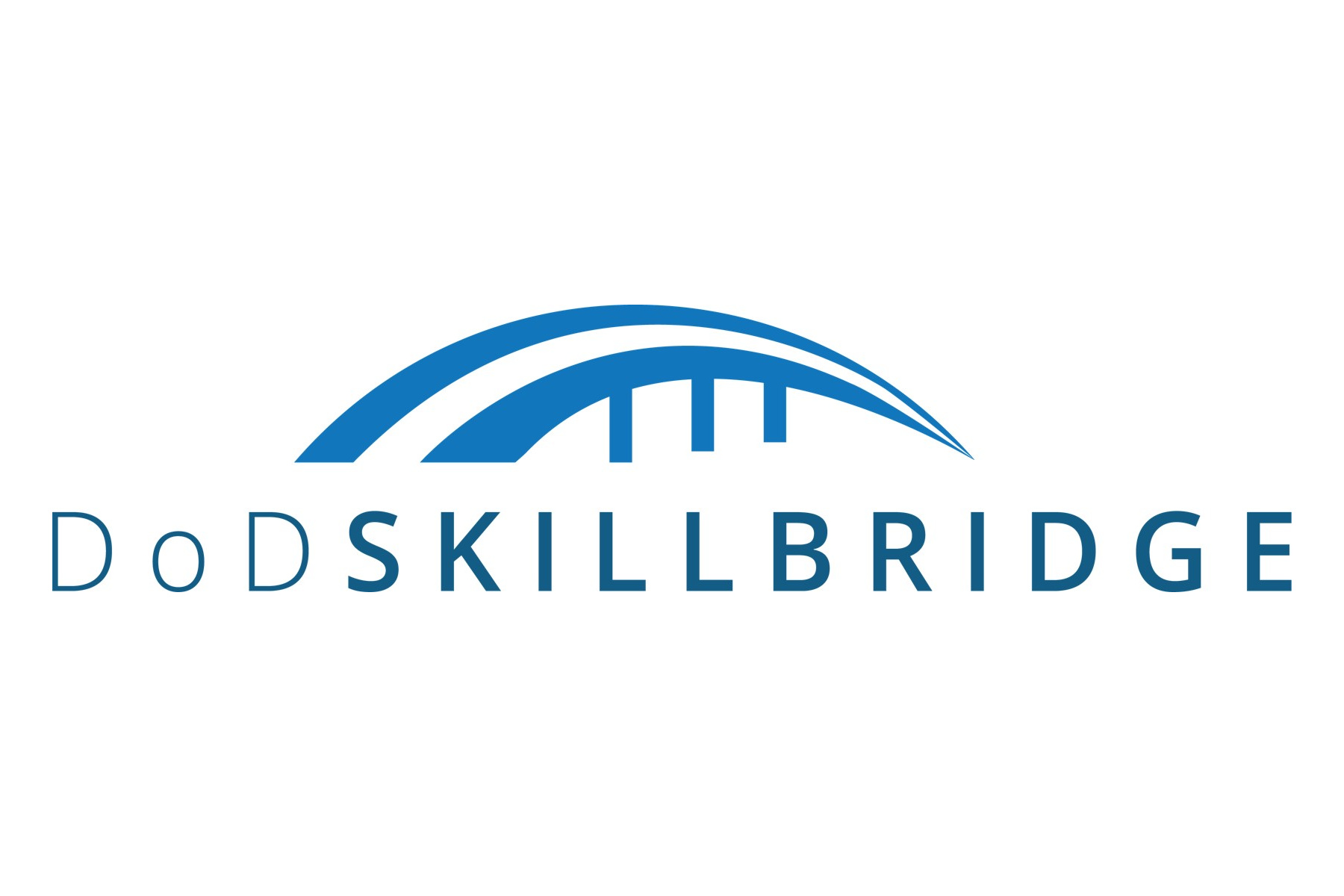 Space and defense technology company Aegis Aerospace Inc. has announced a new partnership with SkillBridge, a program that provides opportunities for active-duty service members to gain valuable civilian work experience through internships during their last 180 days of military service.
"An important part of Aegis Aerospace's heritage began over thirty years ago with my father, an Air Force veteran," stated CEO Stephanie Murphy. "Today, I am proud to expand our company's tradition of steadfast support to our military. Our commitment and gratitude to service members runs deep, and I am excited about the opportunities SkillBridge provides. We look forward to working with these dedicated, highly skilled individuals as they transition to civilian life."
Each year approximately 200,000 members of the U.S. Armed Forces, stationed in over 140 military installations in the U.S. and overseas, will leave active duty and re-enter the civilian work force or pursue higher education.
Service members must be approved by their Chain of Command to participate in SkillBridge Partner Programs approved by DoD.
To learn more about becoming a partner, visit https://skillbridge.osd.mil.