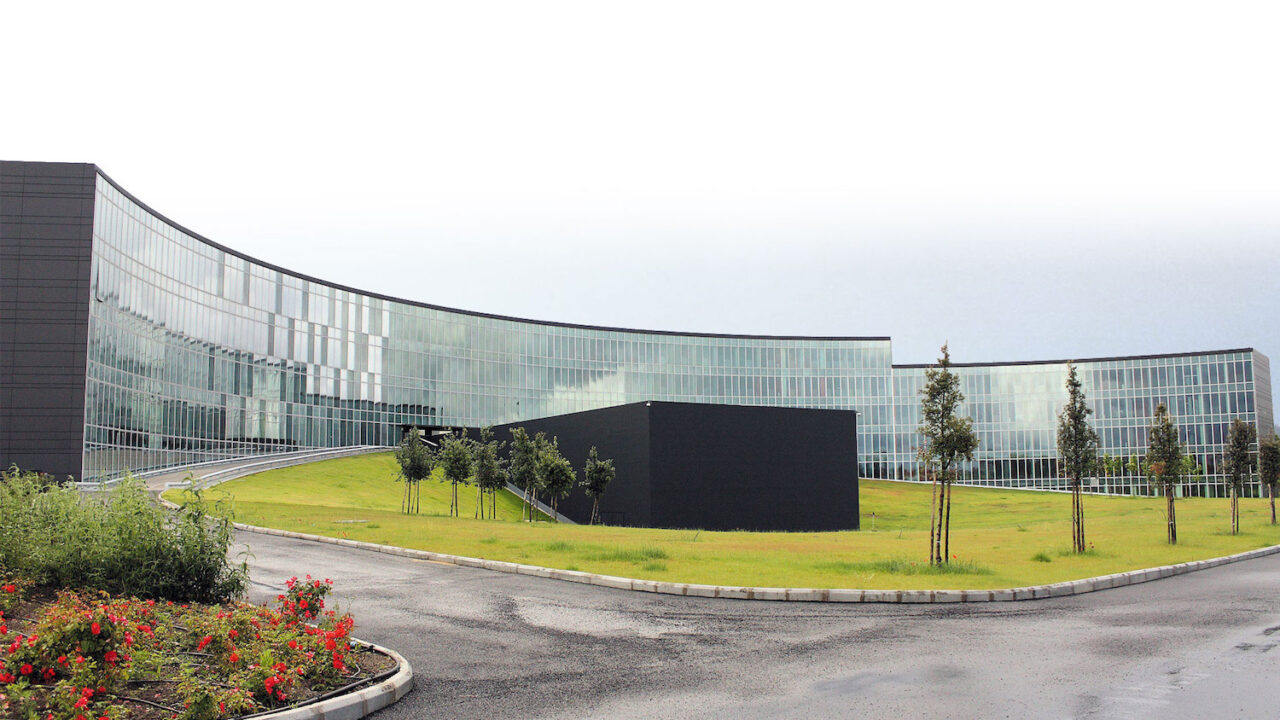 Mar. 14th 2023
MIPRONS News
From 15th to 17th March 2023, Miprons takes part at the Symposium "Space biomedicine for future human space exploration missions: a Call to Action" at the ASI headquarters in Rome.
As reported by the ASI, this initiative has the objective of exploring ideas and proposals for technologies and lines of research in the field of space biomedicine with the aim of sharing the existing heritage and identifying both the strengths and any critical points for a strengthening of the research sector.
Our Miprons researcher, Dr. Domiziano Dario Tosi, will display in his panel at the Symposium the "Study of the effects of microgravity on cellular fluid dynamics: consequences on primary cilium-mediated mechanotransduction in bone tissue homeostasis" on 15th march, 10:00 CET.
Tosi is developing a brand new research project co-financed and hosted in MIPRONS Laboratory to study the effects of micro-gravity and vacuum on extra-cellular fluids to discover new treatments for diseases of the musculoskeletal system; the research project is born from an intuition of Professor Wanda Lattanzi, associate of Applied Biology at the Faculty of Medicine and Surgery of the Catholic University, and Eng. Angelo Minotti, Ceo of MIPRONS.
The project, led by Dr. Domiziano Dario Tosi, taking advantage of the vacuum chamber made available by MIPRONS, aims to acquire skills to conduct necessary extra-cellular fluid dynamics studies and tests in the vacuum chamber and microgravity conditions.