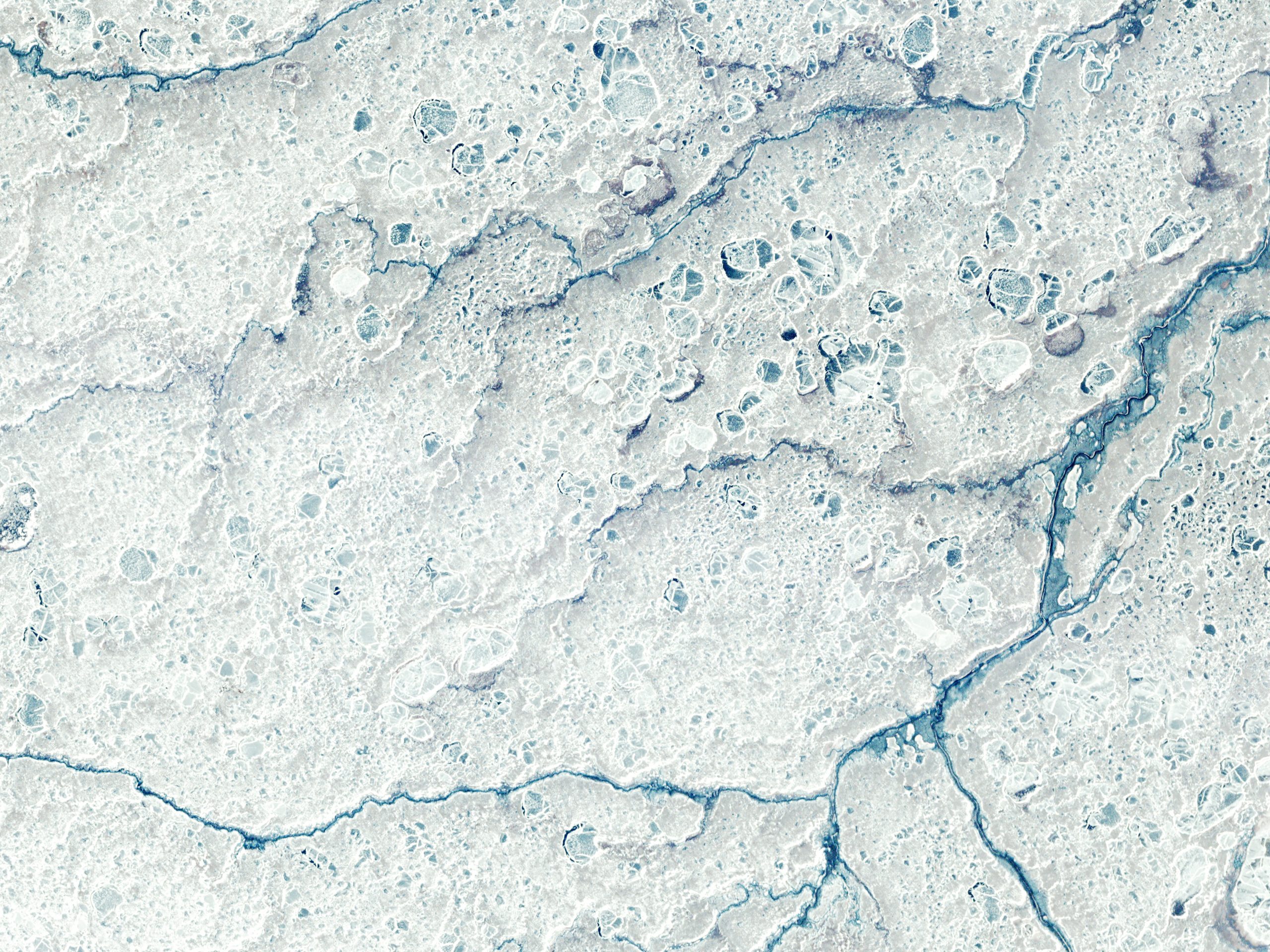 Planet is thrilled to share our second-annual customer and partner awards! The Planet Purpose Awards recognize and celebrate companies that are leading the way in the respective categories that align to Planet's core values. The five award categories are:
Do Good. Recognizes those whose work helps bring transparency to our changing world and strives to make it a better place for people and the environment.
Dream Big: Highlights customers who push the boundaries of what's possible, driven by a big audacious mission.
Be Collaborative: Showcases how groups and partnerships can collaborate to do something that each individual couldn't accomplish alone.
Drive for Results: Awards those who rapidly hypothesize and test, measure, and improve the way they approach solving a problem to drive more results.
Strive for Openness: Promotes those who build bridges and share information in a way that fosters openness and shared outcomes.
In 2021, Vigil Monitor, NTT Data, LiveEO, San Diego Gas & Electric, and Sinergise were selected as the winners in each of the respective categories.
Today we invite all Planet customers and partners to submit stories and use cases here. The deadline to submit is March 1st, 2023. The five award winners will be announced at Planet's annual Explore Conference taking place on April 12th – 13th, 2023.
Explore is Planet's annual conference that brings together leaders in Earth observation to network, engage, and share the latest strategies, solutions, and product innovation for using Earth data to drive action. As the leading provider of daily, global data Planet provides a forum for organizations to engage, build partnerships, and create solutions to meet the most pressing challenges of our time, from climate change, to national security, to digital transformation.
This year the theme is From Transparency to Action. While Planet believes transparency and accountability are critical to understanding the global challenges facing organizations today, it is not enough. It's about the need to take action now.
Planet's data and platform enable an ecosystem of customers, partners, and the scientific community to shed light on events and behaviors where accountability is most needed – ultimately with the goal of driving better outcomes for a sustainable, secure planet and we're excited to recognize the pioneers leading the way.