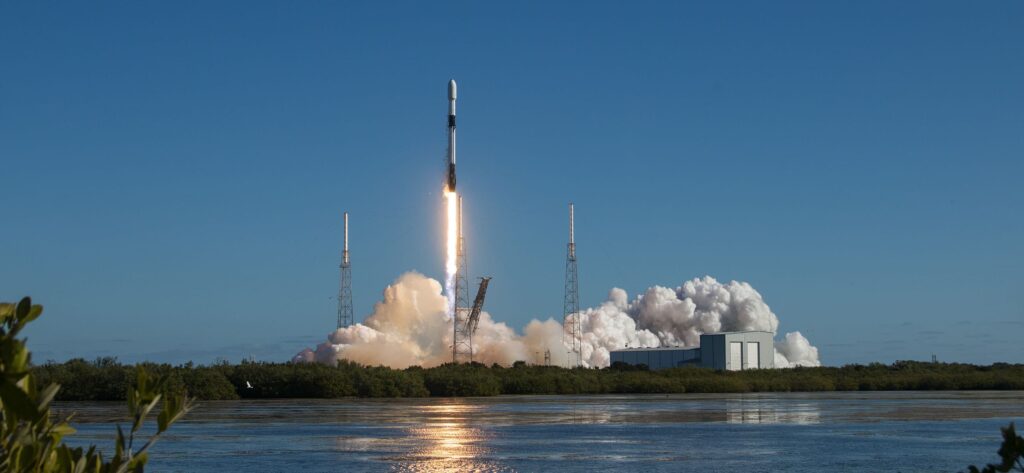 Cape Canaveral, Florida – 6th January 2023 – ISISPACE Group is proud to confirm the successful launch of 47 payloads from 8 different countries during its ISILAUNCH38 mission on board Falcon 9 Rocket. The launch took place on the 3rd of January, from the Cape Canaveral Space Force Station (CCSFS), located in Florida, at 9:56 a.m. ET (14:56 UTC), with the first ISILAUNCH deployments happening one hour after lifting off.
With this 38th launch campaign, ISILAUNCH raises the total number of satellites supported to get to orbit to 618 since its first launch campaign in 2009. With this successful start of the new year, the company is already preparing for the next campaigns in Q1/Q2, with many more in the works for the remainder of the year.
Building on a strong heritage and network, this mission has been a showcase of optimizing the use of capacity on board a launch with customers, suppliers, and partners.
ISILAUNCH partnered with SpaceBD from Japan, to jointly manifest payloads from Japan, Europe, and other parts of the world on the launch on one of the ports on this launch.
Under a partnership with Spaceflight, several satellites for Kleos Space were placed on this launch.
And despite difficult times, SkyEnergy LLC from Ukraine partnered again as the ISILAUNCH MultiPack Adapter Plate (MPAP) supplier to accommodate the various QuadPacks on different ports on board this mission.
Abe Bonnema, Director of ISILAUNCH and ISISPACE Group cofounder, stated: "Being responsible for more than half of the payload deployments during a Rideshare Mission again makes us proud and only motivates our team to continue meeting our customer's business needs, as we were happy to see many returning customers on this launch."
Some background on the payloads: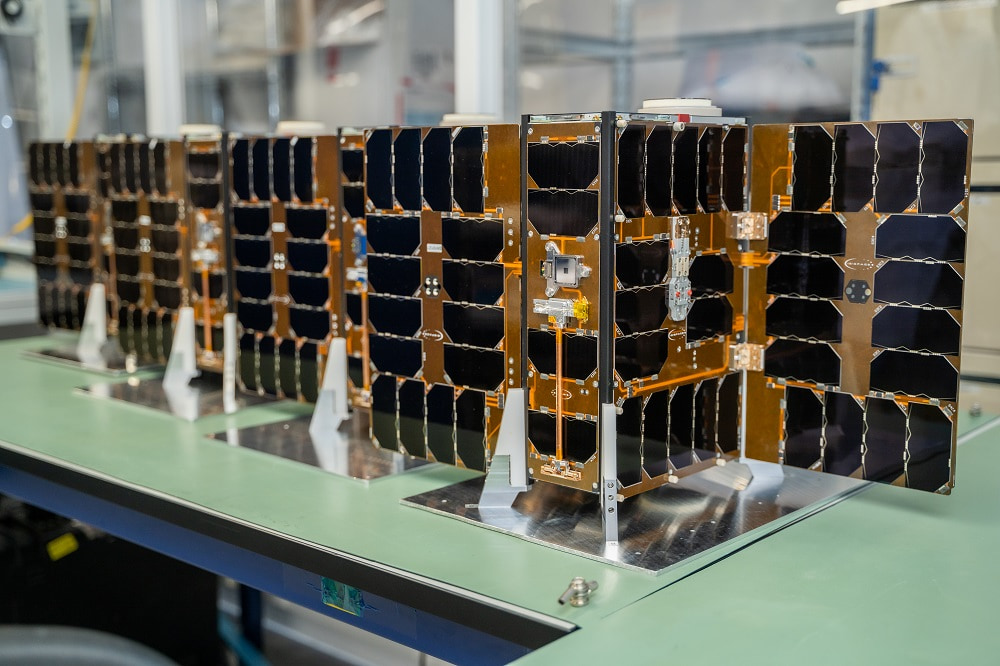 A total of 36 Planet SuperDoves (3UXL) – Flock 4Y were launched and made contact. Designed and built by that company, they aim to provide Earth Observation data.
Credits: Planet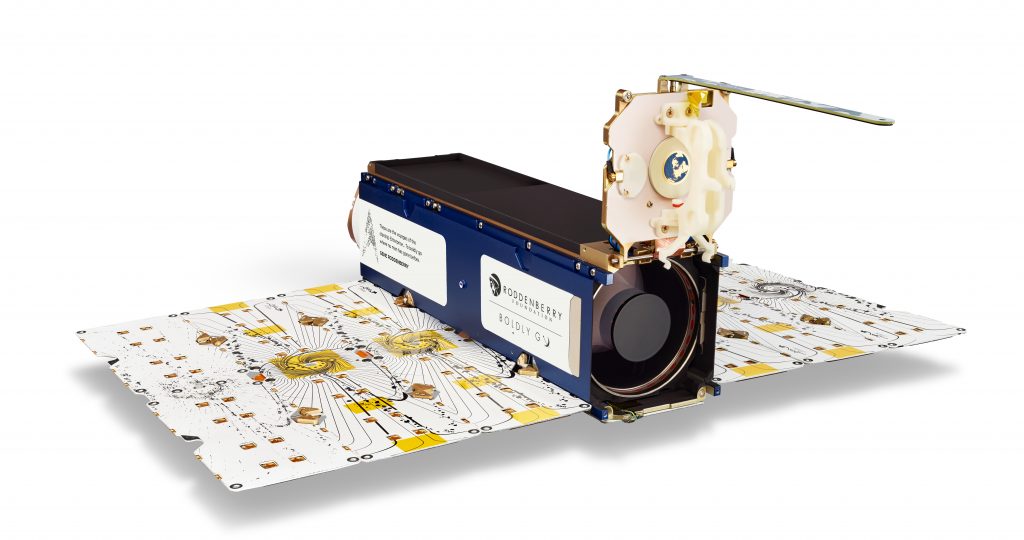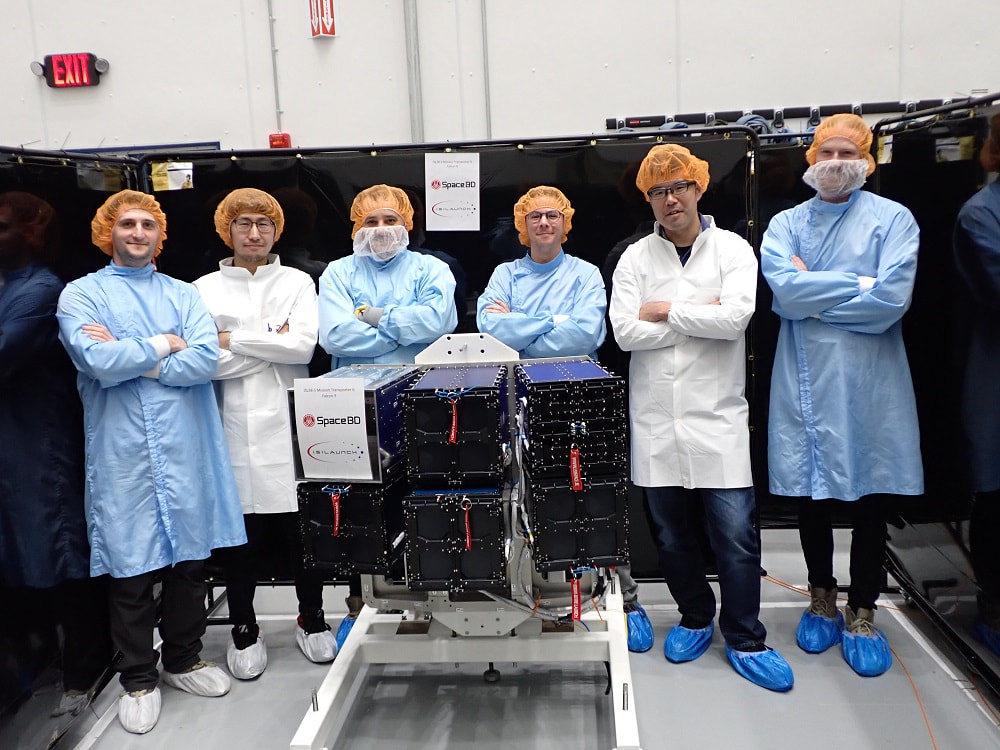 The SpaceBD PolyItan-HP-30 (2U) was sponsored by SpaceBD and built and designed by the Sikorsky Kyiv Politechnic Institute (KPI).
A 3U Guardian Alpha was developed by OrbAstro at the request of SpaceBD, who also integrated the satellites.
A 6U Sphere-1 was developed by Sony in collaboration with the University of Tokyo and Japan Aerospace Exploration Agency (JAXA), with integration services through SpaceBD.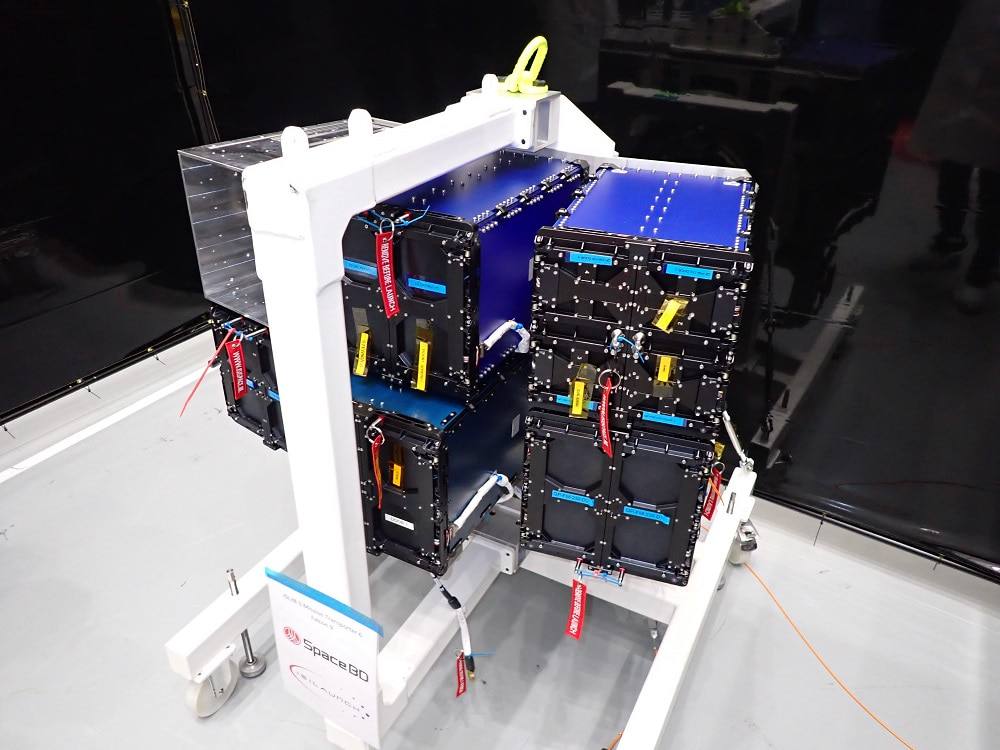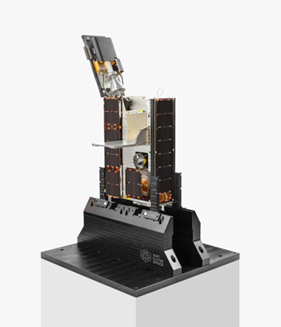 An 8U NLSat-2 was designed and built by AAC Clyde Space under the request of NSLComm.
Credits: AAC Clyde Space
A 6UXL Sternula-1 was built and designed by Space Inventor on behalf of the customer, Sternula ApS.
Credits: Sternula ApS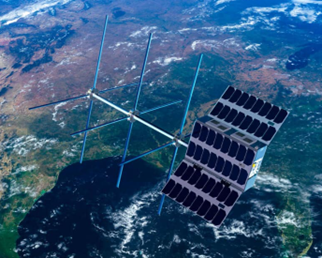 On the D-Orbit ION Satellite Carrier vehicle, two satellites were carried for the first time in one single launch: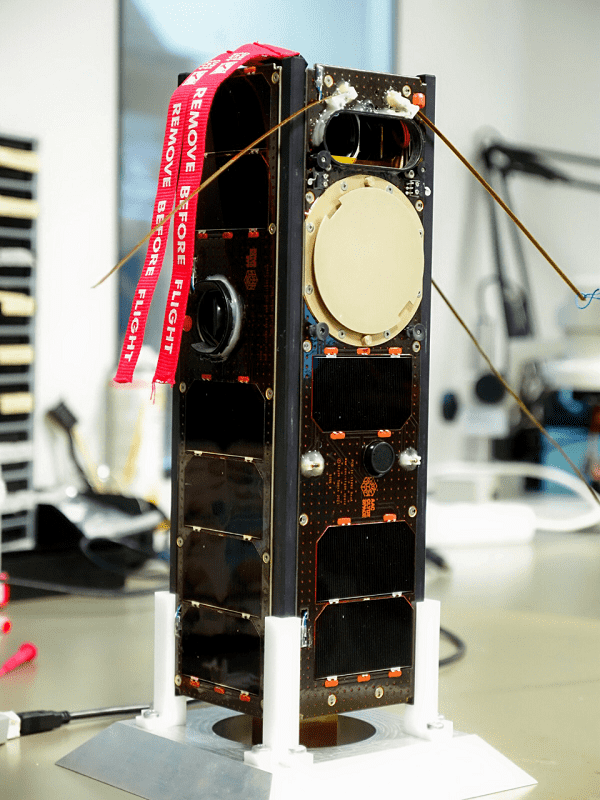 The 3U Sharjah-Sat-1, the first CubeSat mission of the Sharjah Academy for Astronomy, Space Sciences, and Technology (SAASST), built in collaboration with the Istanbul Technical University Space Systems Design and Test Laboratory (ITU-SSDTL), and Sabanci University (SU).
The 2U TAUSAT2, a 2U CubeSat developed by Tel Aviv University (TAU) with 3-axis attitude control system and a VHF-UHF transceiver. The satellite is intended to demonstrate a new communication protocol suggested by Tel Aviv University in various signal-to-noise regimes.