On January 13, 2022, Planet's Flock 4x, consisting of 44 SuperDove satellites, was successfully launched into orbit on a SpaceX Falcon 9 rocket. These 44 satellites will join Planet's existing fleet of roughly 200 satellites in orbit.
The company launched once again with SpaceX, which has now brought to orbit a total of 127 Planet satellites across eight launches. This marks Planet's first launch with SpaceX under our new multi-year, multi-launch rideshare agreement signed in 2021.
Less than two minutes after the final deployments, many of the SuperDoves established contact with our ground station in Iceland, upholding the company's record of successfully connecting with 100% of all satellites launched. Planet's constellations provide daily insights about the Earth's resources and global events. With the latest addition of 44 SuperDove satellites, PlanetScope product will continue to provide company's customers with satellite data captured from the latest and strongest technology. Just-in-time manufacturing is used to ensure the possibility to continually innovate the technology onboard spacecraft before shipment to the launch site.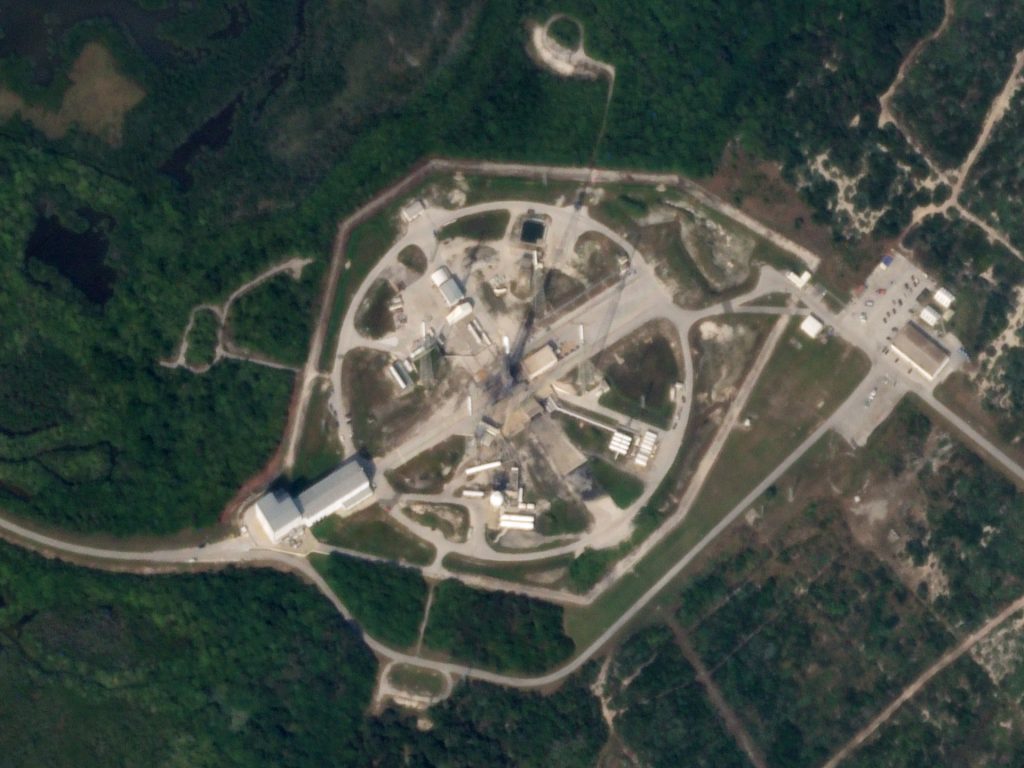 "We are thrilled to be launching our latest flock with SpaceX. Their reliability and leadership in the launch market makes them a natural choice for this mission. Flock 4x will provide the PlanetScope constellation with the latest and strongest capabilities to help meet customer needs,"
said Planet CEO Will Marshall.
To date, Planet has built and launched the largest fleet of Earth observation satellites in history – 462 satellites in total. The fleet of both medium- and high-resolution satellites have collected an unprecedented amount of earth observation data over the last 10 years, creating a deep stack of 1,700 images on average for every spot on the Earth's landmass. This allows Planet's customers to not only get the most up-to-date image of their preferred area of interest, but also gives them an extensive set of training data to build artificial intelligence models on.
About Planet
Planet was founded with the mission to image the Earth every day and make change visible, accessible, and actionable. Over the past decade with our customers, Planet has revolutionized the Earth observation industry, democratizing access to satellite data beyond the traditional agriculture and defense sectors.
To that end, Planet provides the leading web-geo platform with the highest frequency satellite data available and foundational analytics to derive insights, empowering users across the world to make impactful, timely decisions.
Businesses, governments, and research institutions leverage Planet's data and platform to scale their operations, increase efficiency and mitigate risk, and develop novel solutions to address their most pressing challenges. This helps them stay ahead in ever-changing global contexts and ultimately capture unforeseen windows of opportunity.
Courtesy of Planet