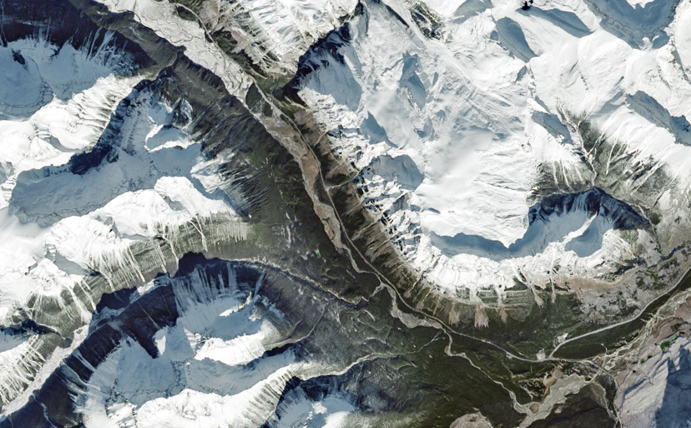 Remote Sensing Specialist
About Arlula:
Arlula is a fast growing space technology startup. We let users stream satellite imagery from space and our API solution allows developers from around the world to build new types of apps that deliver real time intelligence and insights powered by our imagery. Fundamentally we are building an automated solution that is disrupting entrenched industry practices that traditionally limits who can access this unique type of data.
We are passionate about creating new commercial opportunities in a quickly evolving space industry. We work with a range of international space agencies including NASA and ESA, we also work with commercial satellite operators such as Maxar. Our customers implement our solutions across a range of industries for things such as bushfire monitoring, insurance assessment, environmental planning and journalism.
About the Role:
Arlula is seeking a remote sensing specialist enthusiastic about space and spatial technologies, to assist in building our infrastructure and GIS processing capabilities to service our customers needs.
Successful applicants will be responsible for helping assess customer requirements, researching new processes and writing technical documentation on those processes for internal reference and to guide their implementation in collaboration with the software team.
Some level of software development experience is expected. While simple pre-processing scripting is sufficient, additional development training will be available for interested applicants.
Applicants should be enthusiastic about space and spatial technologies and willing to learn about fields which leverage them to understand customer requirements and how they can be served.
Job Title: GIS and Remote Sensing developer.
Job Type: Full-time, or Part-time if required.
Location: 608 Harris St, Ultimo NSW 2007, remote work options may be available.
Key Accountabilities:
Researching satellite image processing techniques and analysis processes,

Writing internal documentation on processes and their variations for record keeping,

Assist in the development and maintenance of process software implementations in company data processing pipelines,

Preparing public facing educational materials about GIS processes and methodologies.
Why Work for Arlula:
Flexible working arrangement,
Inclusive work environment,
Unique opportunity to experience and help shape an emerging industry.
Skills and Experience
Qualifications:
Cert 4 or Bachelors in a relevant field.
Experience:
2-3 years previous experience in a similar role/industry (education qualification may qualify for this, depending upon relevance),

Demonstrable software development/scripting experience in a relevant field.
Skills:
Familiarity with remote sensing and satellite imagery processing techniques and methodologies,

Familiarity with classification processing workloads and orthorectification methodologies is preferred,

Familiarity with GIS data formats and standards (for raster, vector and metadata),

Able to write software to implement GIS workflows (basic to intermediate development skills),

Familiarity with statically typed programming languages and concepts is preferred.
Attributes:
A curious mind with a love for learning,

A fast flexible thinker with a mind for problem solving,

Enthusiastic worker with a passion for space technologies and their applications.
How to Apply
All applications need to include the following information:
Cover letter,
CV or Resume,
Portfolio of prior work.
If this role is of interest you and you think you'll be a good fit, please email your application details to us at tech@arlula.com